Helping Students Uncover Their God-Given Calling
what does it look like when every student is sent?
Navigating school life, finding Christian community, thriving in secular environments, figuring out your career path….there's a lot of pressure on students.
But what do Christian students need to focus on during this unique time?  We explore what it looks like when students are SENT.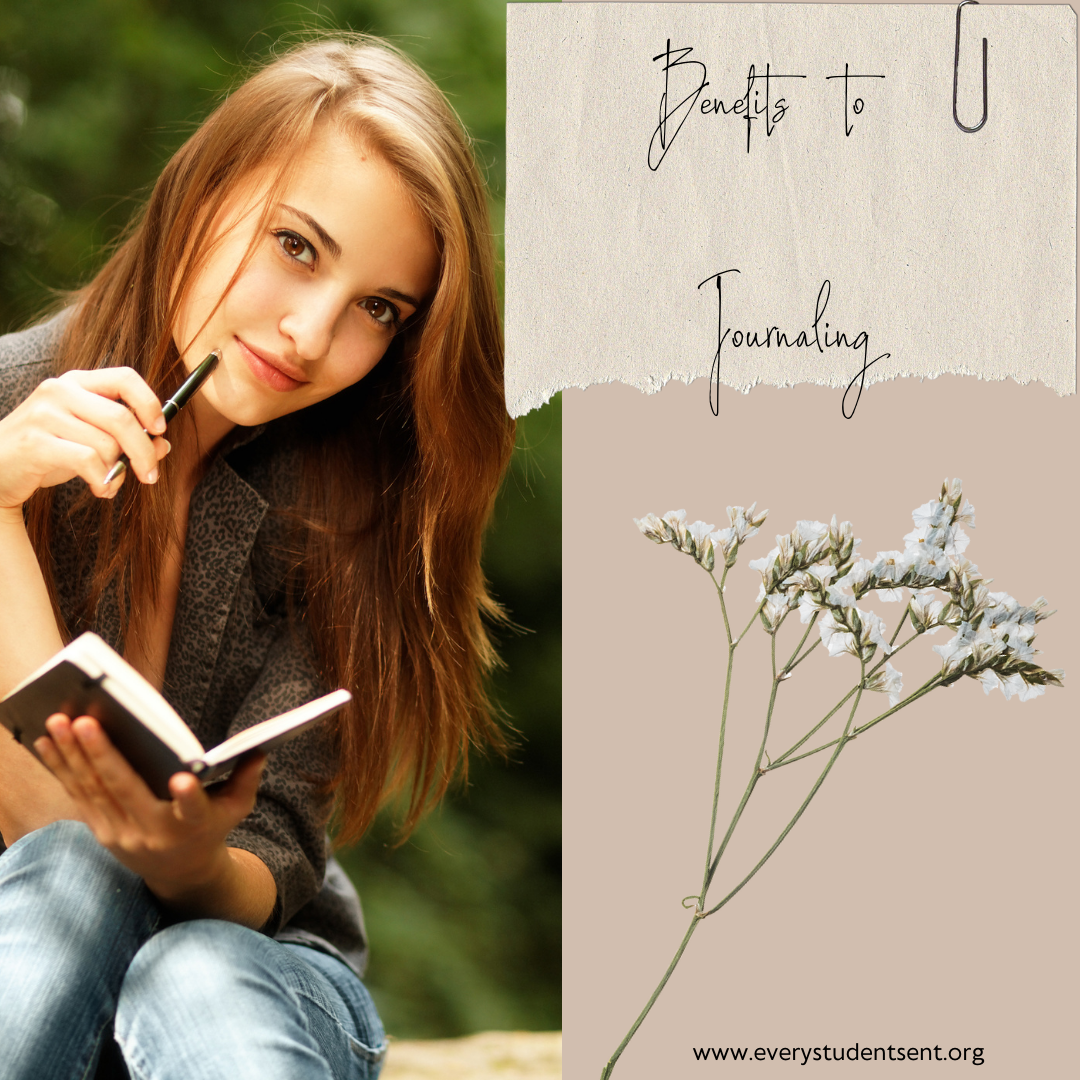 If you have been a skeptic of journaling like me, I want to encourage you to try it. I've used journaling as part of my devotional times when reading my Bible, and it has been a source of growth as I apply what God is speaking to me through his word. But it's not just a tool for spiritual development, it will also profit you intellectually while providing a wealth of benefits relationally, emotionally, and for your health too.
Read More »
Subscribe To Our newsletter