Every Student Sent is a unique community-based platform with vision of connecting students to existing ministries, churches, and each other in order to propel them towards Gospel-centered mission as they navigate and engage culture during college.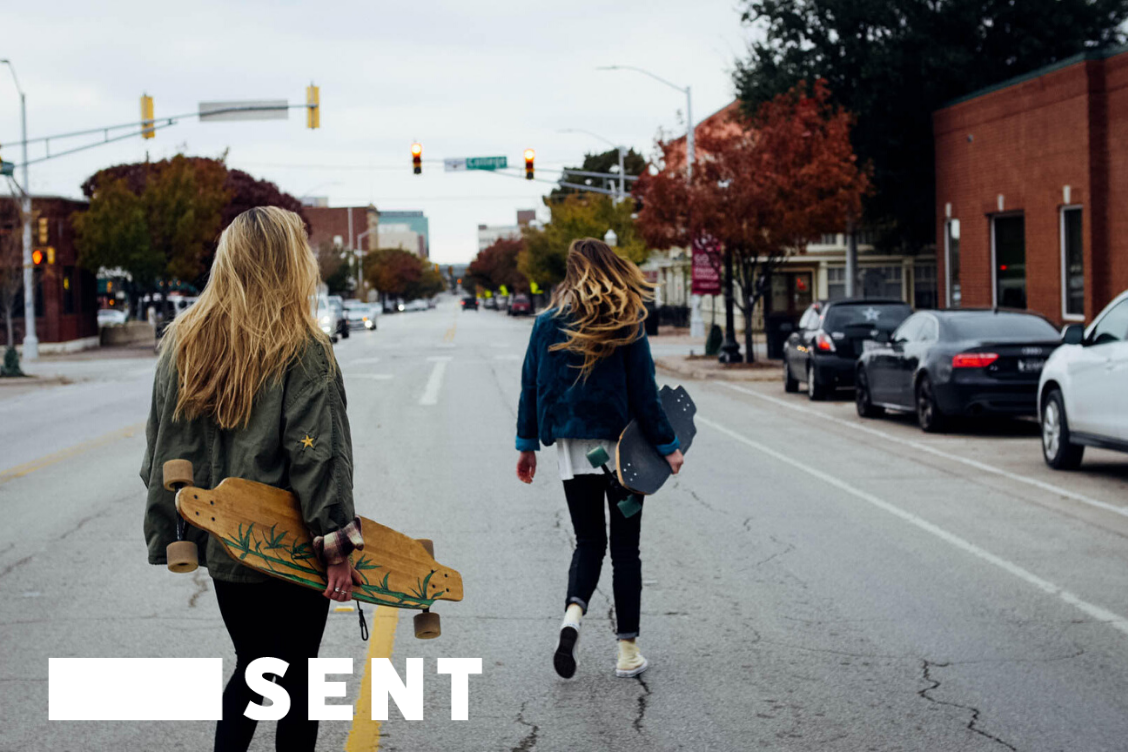 Every Student Sent is an initiative of Campus Renewal, a 501c(3) non-profit ministry.  The mission of Campus Renewal is to create and catalyze united movements that transform college campuses for Christ. By bringing students, campus ministries, and local churches together in prayer and evangelism, we strengthen the influence of the Body of Christ on campus.
Every Student Sent is an expansion of a previous initiative called Campus Ministry Link.
Through that initiative, the team witnessed students being connected with vital campus ministries, but they realized there was even more to do to ensure that no student is lost in the transition to college. Through prayer and consideration, they saw God leading them to define an even broader vision, which became the Every Student Sent platform.