Heading Back to School?

Find and connect directly with the ministries on your campus, engage in missional groups, and take free discipleship courses.
what ministry leaders are saying about Every Student Sent
"I enthusiastically endorse Every Student Sent. With today's typical collegiate environment, it is critical that we help our precious Christian high school seniors transition well toward meaningful relationships, discipleship and outreach opportunities when they arrive on campus. Working together in this effort is a vital investment in the future of our future leaders, churches, and our society."
"Whether you are a student heading off to college, a parent, or church leader, you need to know about Every Student Sent. While many stats talk about a generation walking away from faith once they step foot on a university campus, I believe that college can and should be some of the best days of your faith journey! For that to happen, making the right spiritual connections is crucial, and that's where Every Student Sent comes in. Hop on the site and learn about some exciting opportunities to connect with others and grow in your faith long before that first day on campus. Don't just go to college, be a change agent for Jesus!"
Black Rock Community Church used to experience the typical 70% loss as their students were graduating. "Last year I had all of my high school students participate…All were greatly challenged to be spiritually ready for college. Most were blown away by the idea that their first 72 hours at college were the most important in staying strong in their faith. As they have started college, they say that much of what they learned was true about their first days at college. Many of them were plugged into campus ministries quickly because of this. The result? All of our graduates continued in their faith!"
Through Every Student Sent you can find all the campus ministries and Christian groups at nearly every school in the country.  Find your school. Find your campus ministry. Get connected.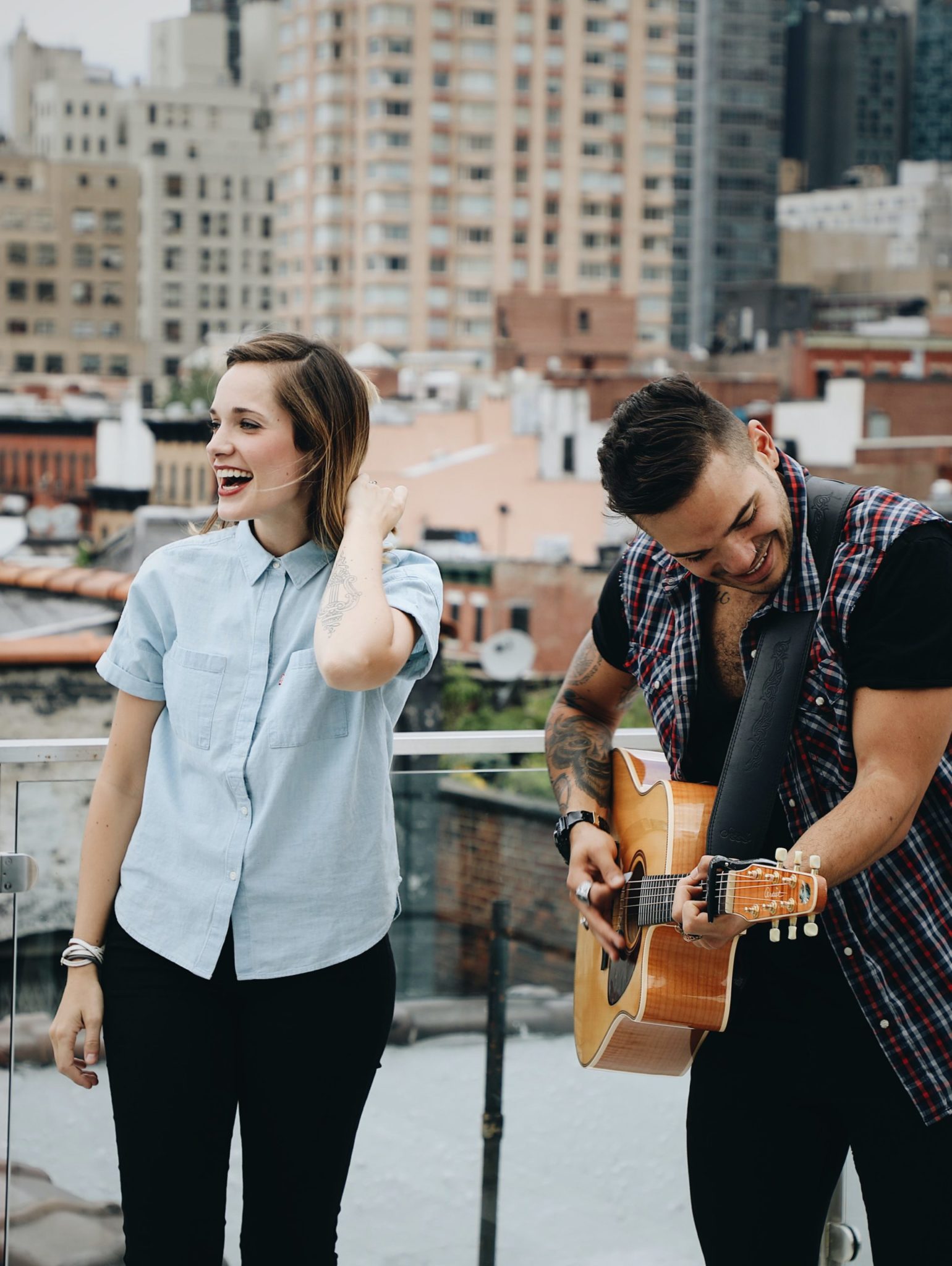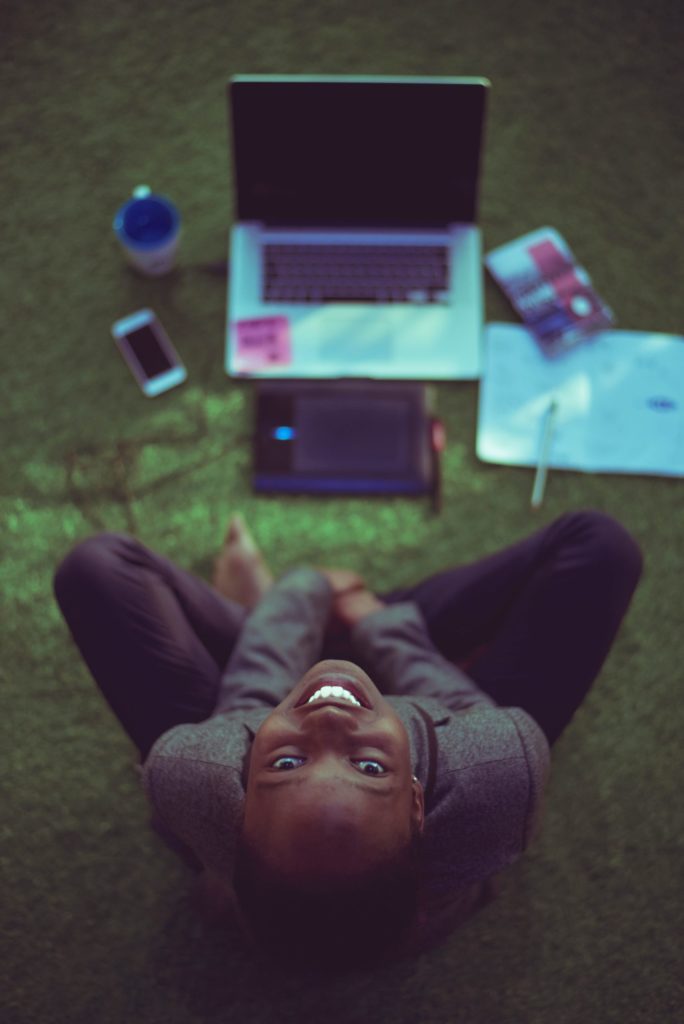 As a Christian student it can be hard to find a community of believers at your school.  Through Every Student Sent you can connect with other Christian students and establish Gospel-centered community from wherever you are.
discover what it means to be sent
Part of Every Student Sent is a built-in, online learning platform for tailored video courses designed to help students grow their faith and navigate culture during college.  Central to this part of Every Student Sent is the Thrive Course. The Thrive Course is designed specifically for students to help them thrive in secular environments, start Gospel communities from wherever they are, and experience Jesus in a whole new way.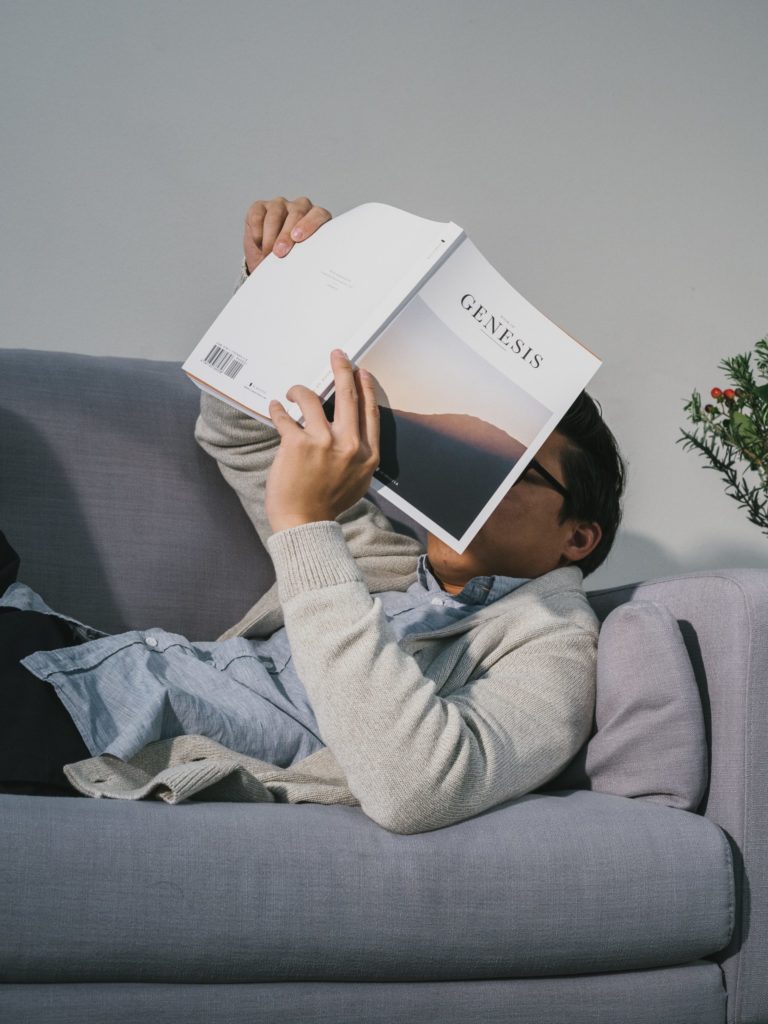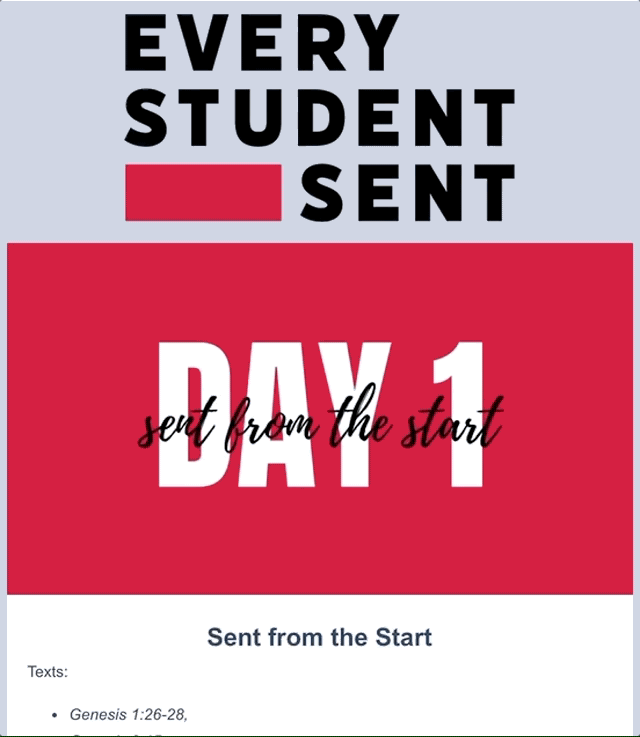 We believe every movement of God starts with scripture and prayer.  So, when you sign up, we'll also make sure you get out 7-day SENT devotional in your inbox. It's a daily devotional designed specifically to encourage students to take the next step in their journey with God.
Every Student Sent is a unique community-based platform with a vision of connecting students to existing ministries, churches, and each other in order to propel them towards Gospel-centered mission as they navigate and engage culture during college.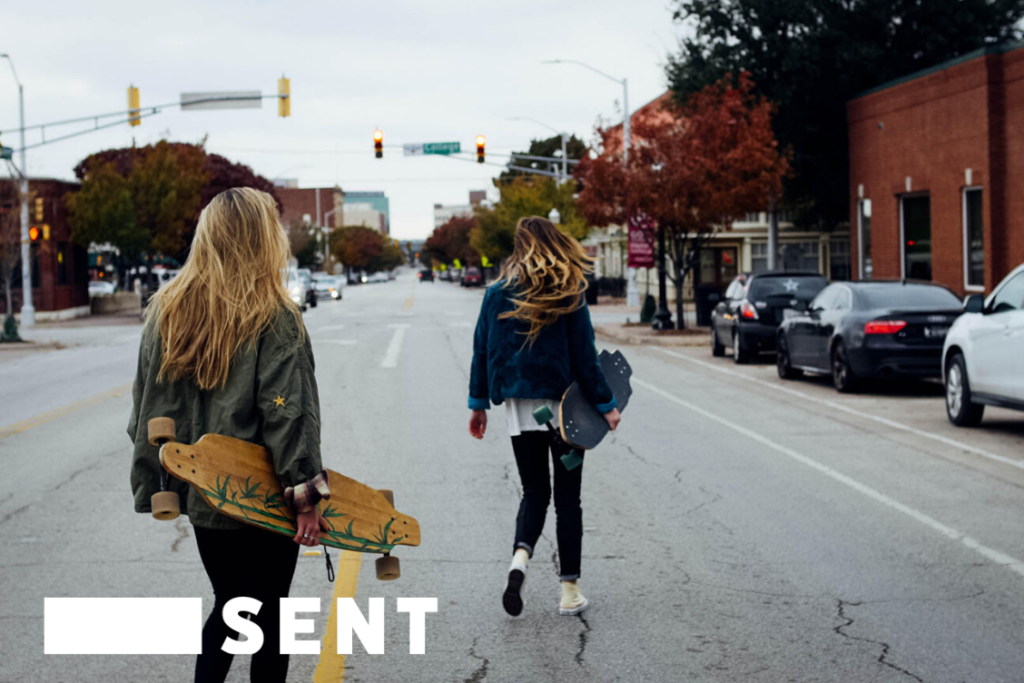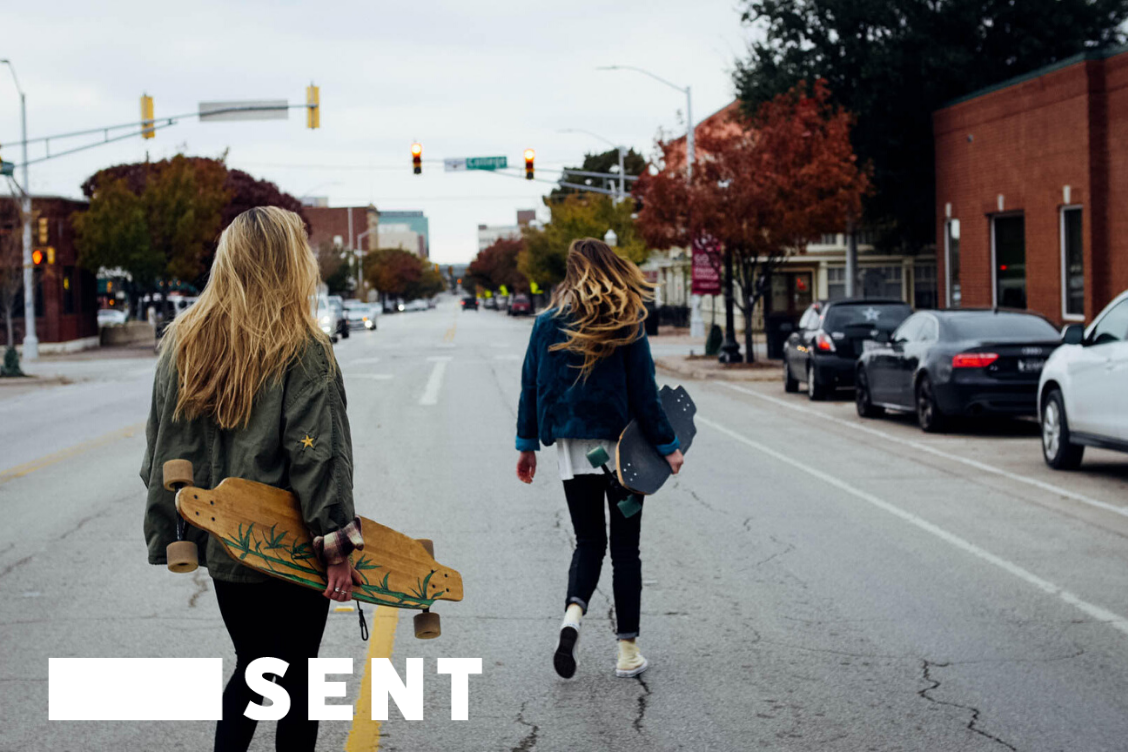 Create an Account to Get Started